On 13 December 2017, LonAgro Tanzania held an awards ceremony to celebrate winning the prestigious John Deere Sub-Saharan Africa Dealer for the Year Award for 2016.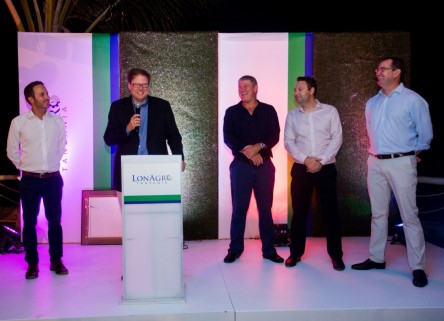 The awards ceremony was held at the Coral Beach Restaurant in Dar Es Salaam, and was attended by over 100 guests including customers, staff, suppliers and VIPs. Among the guests were Jason Brantley – Managing Director of John Deere Sub-Saharan Africa, representatives from Rovic Africa and STIHL.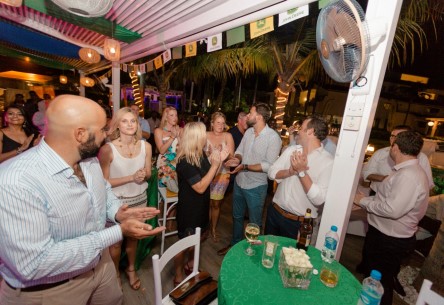 The recipient of the John Deere Dealer of the Year Award is based on; dealer performance, market share growth, machine and equipment sales, after-sales service, customer feedback and marketing strategies. In 2016 LonAgro Tanzania was chosen as the winner out of a total of 23 dealers in the Sub-Saharan region.
What makes the 2016 Dealer of the Year Award so significant for both the entire LonAgro Group is that it is the second year that LonAgro has won this award. In 2015, LonAgro Mozambique won first place, with LonAgro Tanzania achieving second and LonAgro South Sudan in third. In 2016, LonAgro Tanzania took the crown from LonAgro Mozambique, and South Sudan retained its third-place position (a significant achievement in its own right considering the challenging economic and political situation in that country)
Other than the Official Dealer of the Year Award, LonAgro Tanzania also used the ceremony to hand out staff awards in the following categories:
Rookie of the Year – Amour Abdallah
Leadership Award – Magret Shilungushera
Achiever Award – Denis Kahabuka
Spirit Award – Kheri Mkungu
Loyalty Award – Ray Travas
Above the Call – Ally Mgonde
Top Sales Representative – Matiko Muhoni
Top Technician – Alex Castory
Most Improved Award – Elisia David
Administrative Excellence – Radha Saindrane
Top Technician – Gobani Melkiory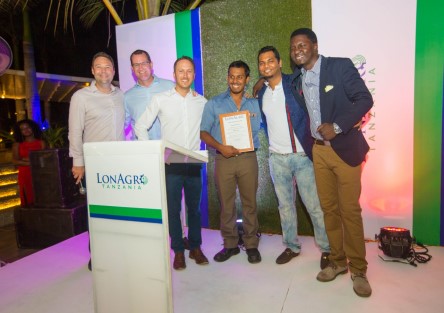 As part of the of the Dealer of the Year Award, Jason Brantley presented the management of LonAgro Tanzania with a unique piece of art commissioned especially for LonAgro Tanzania, a John Deere tradition for dealers who win the Dealer of the Year Award.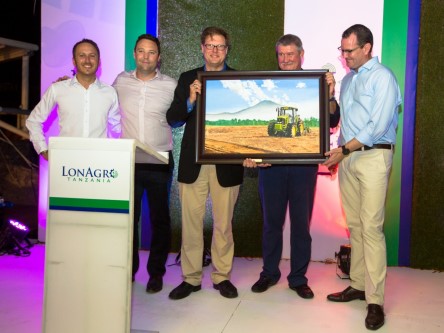 The event was also used to celebrate LonAgro Tanzania becoming the official dealer for both STIHL and Rovic Africa equipment, and the launch of these two premium brands in the country.