LonAgro is the official dealer and service agent for several international machinery brands in; Angola, Burundi, Malawi, Mozambique, Rwanda, South Sudan and Tanzania, together with a joint venture in Ethiopia.
Our Key brand is John Deere across all of our territories together with Fieldking and Rovic Africa. LonAgro also has the capacity to supply the Construction and Forestry industries as we are official dealers of; Bell Equipment, John Deere Construction and SDMO Generators across selected territories.
We also cater for the leisure and residential market by supplying John Deere Golf and Sport Turf equipment and Gators, and STIHL Power Equipment across selected LonAgro territories.
Our History
Lonrho started its relationship with John Deere in April 2010 in Mozambique with the acquisition of Trak-Auto, and in 2014 The Lonrho Board took the decision to change the division's senior management with the appointment of a new MD for the Lonrho Machinery Group.
In the years following the acquisition, significant work, effort and capital was invested to restructure and achieve a turnaround across the Machinery group and in particular in Mozambique, fully aligning LonAgro with the John Deere 'Dealer of Tomorrow' strategy.
Since 2012, Lonrho expanded the LonAgro brand to Angola, South Sudan and Tanzania, and during 2016, further expansion took place with the Machinery group growing its operations into Malawi, Rwanda, Burundi and also establishing a joint venture partnership in Ethiopia with the local dealership, Gedeb Engineering.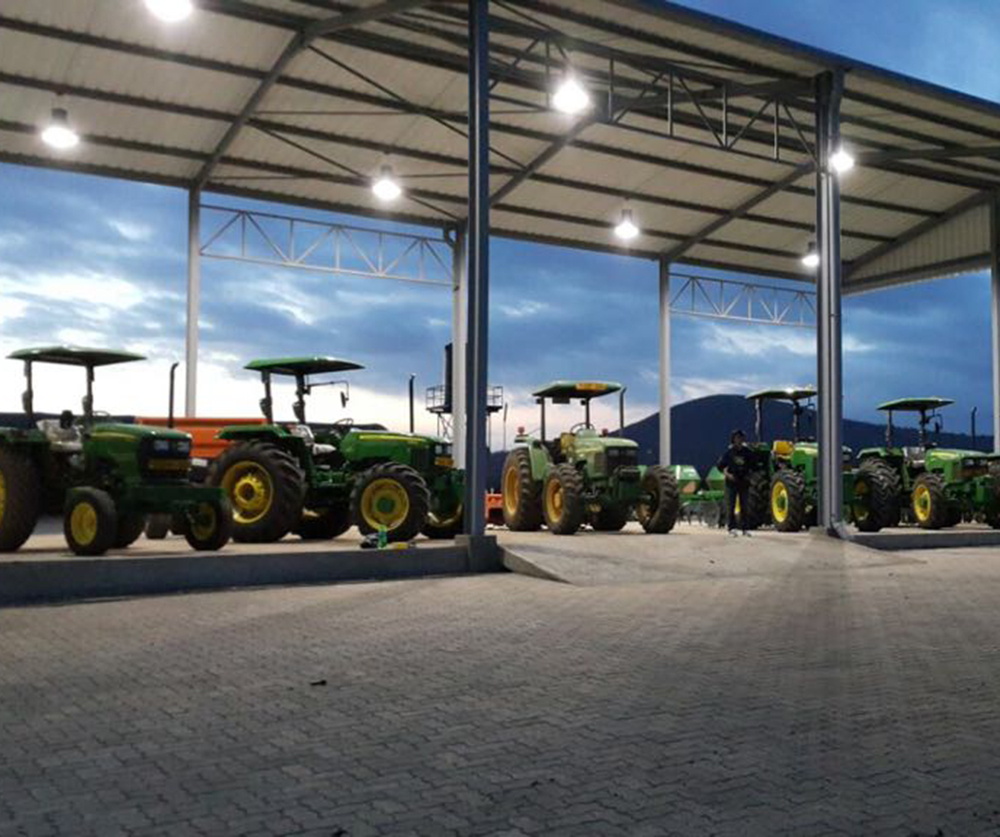 Find a dealer near you
Select a country on the contact page to view the details of the LonAgro dealer in your country.